I have been involved with all five of these conferences, held biannually starting in 2012, either as an attendee, presenter or on the organising committee. They are supported by the Geological Society and the two day conferences are normally held at Burlington House in London.

I am an enthusiastic supporter of these conferences and I believe they are a valuable forum for the international operations geoscience community. I was most fortunate to be chair of the 2016 conference (picture below) and co-chair in 2018.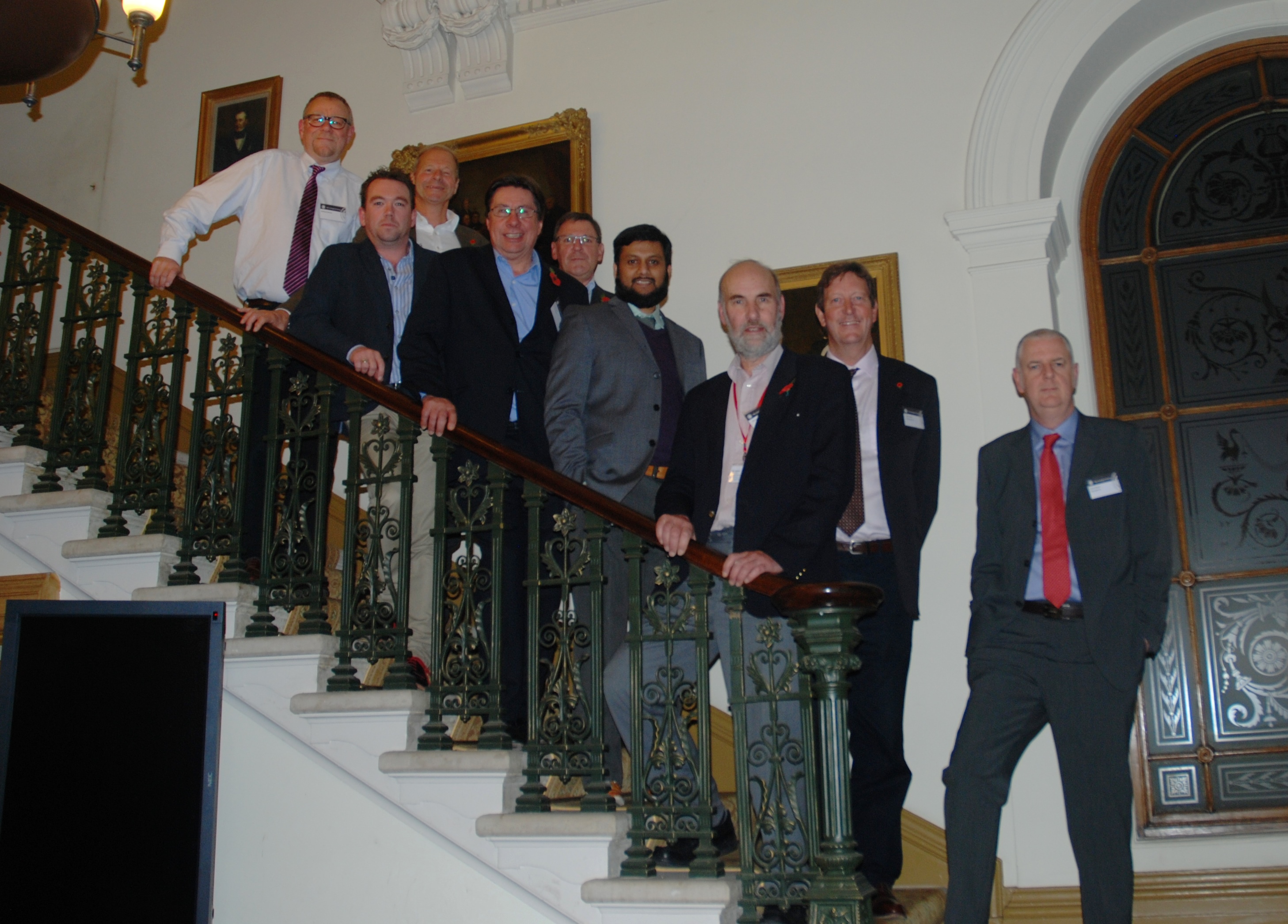 2016 Conference Convening Committee - (L-R) Richard Smout, Jim Raggatt, Chris Samson, Tim Herrett (Chair), Nick Pierpoint, Hozefa Godhrawala, Pat Spicer, Chris Hayes, Pete Mears. Louise Young not pictured

Presentations at Conferences

After attending the inaugural conference in Aberdeen in 2012 I have been involved in presentations at the next four conferences which were subsequently held at Burlington House in London. (The 2020 conference was virtual):
2014 - Kirstin McBeath of BP and I presented BPs Accelerated Development Programme (ADP) for Operations Geologists.


(McBeath, K., Herrett. T.J. 2014: BP Operations Geology Accelerated Development Programme (ADP). Presentation at the Operations Geology Conference 2014)

2016 - The results of the 2015 survey of operational geoscientists (mainly operations geologists). This was due to be published in a Geological Society Special Publication which was later scrapped.


(Herrett, T.J., 2016. Results of the 2015 Operational Geoscience Survey).

2018 - The results of the 2017 survey of wellsite geologists.


(Herrett, T.J., 2018. Results of the 2017 Wellsite Geology Survey.)

2020 - Christine Telford presented the OGICA LLP objective skills assessment which I am heavily involved with


(OGICA 2020, An Objective Skills Assessment for Operations Geoscience)
The results of the two surveys which I conducted, evaluated and interpreted were presented as two papers which discuss the full sets of results plus two 2-page summary posters.

These are available for you to download from this webpage. See top left.